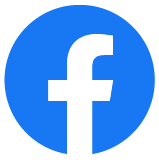 Follow us on Facebook, Twitter, and YouTube!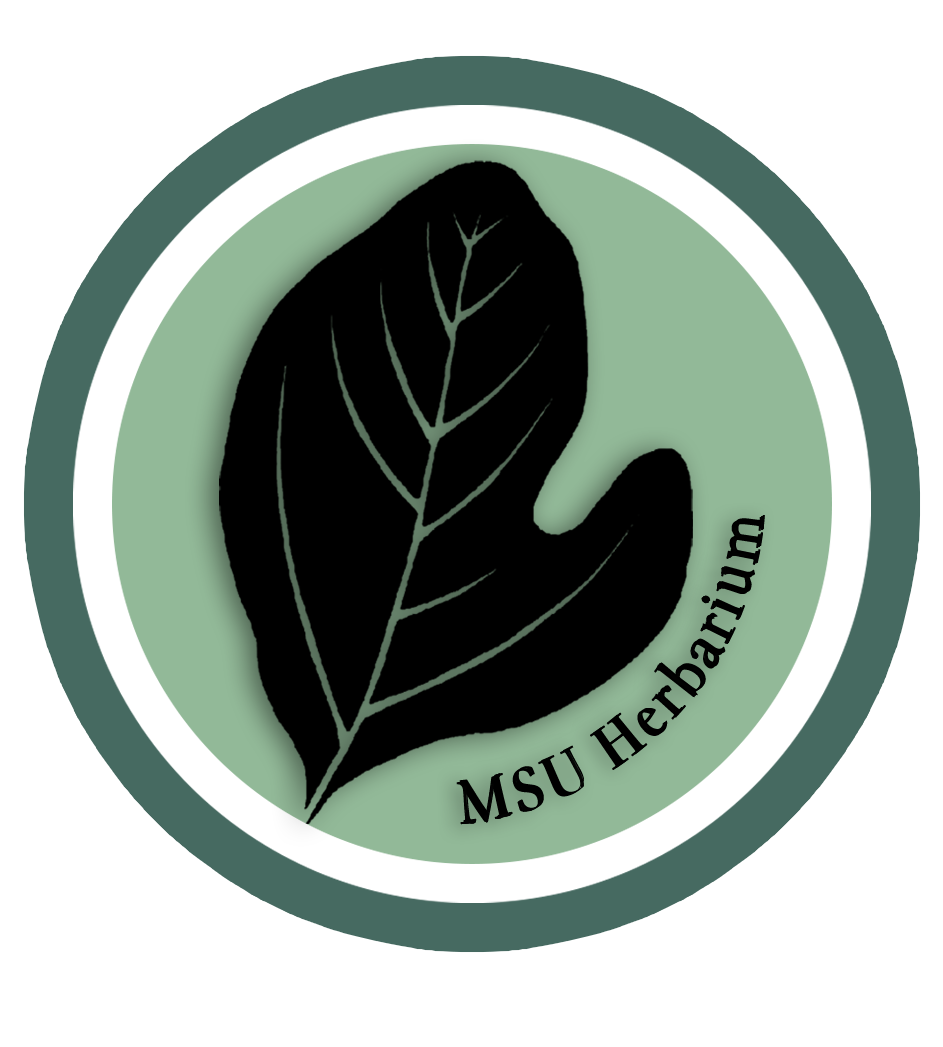 Our mission is to document plant biodiversity in support of research, teaching, and outreach for Michigan State University. We assist the Department of Plant Biology in research from molecules to ecosystems by providing stewardship of, and access to, over 520,000 well-curated specimens and associated data for use in a broad array of scholarly activities. Our efforts advance student learning, public outreach, and a broader understanding of the plant and fungal heritage of Michigan and the world.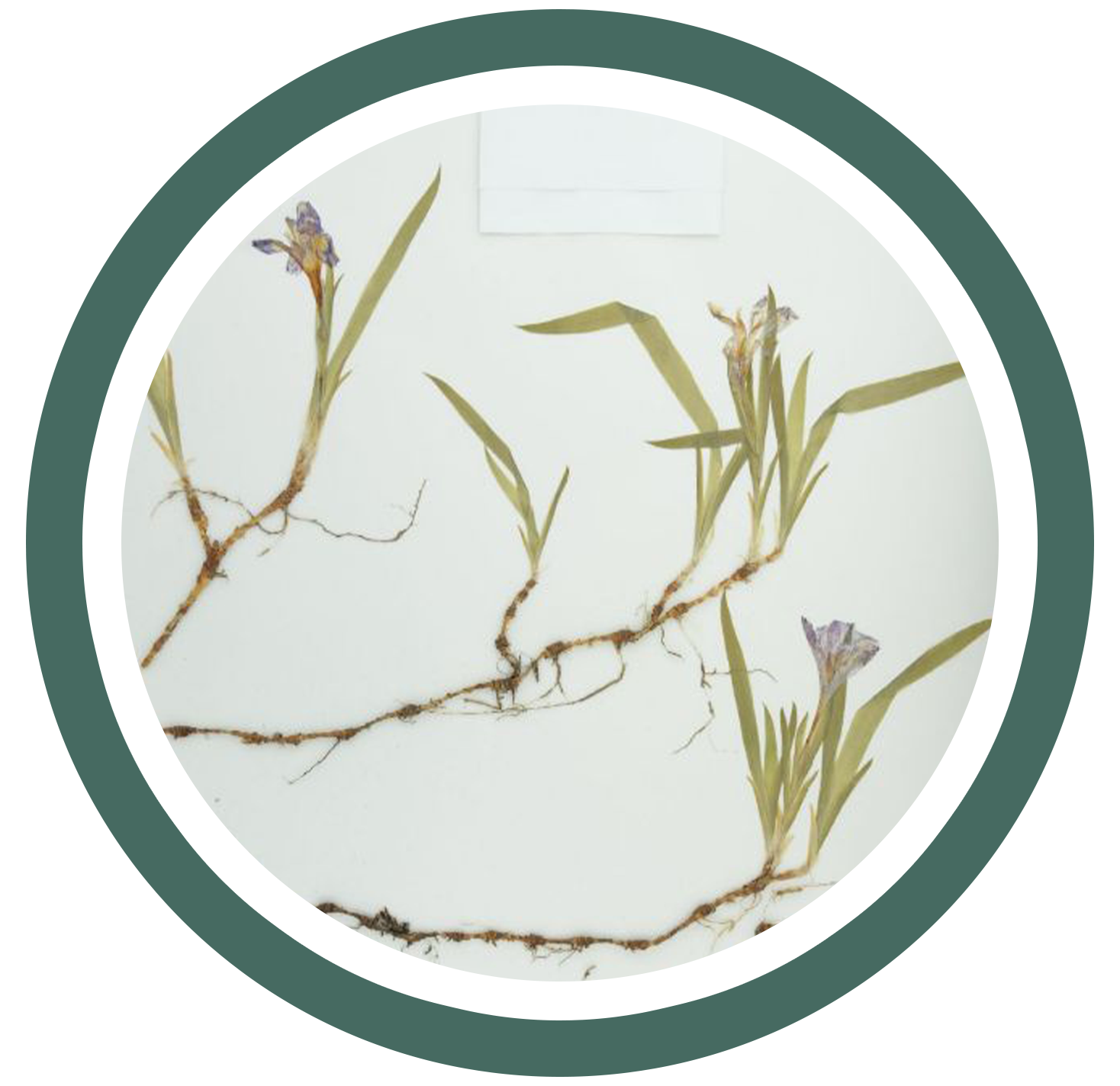 T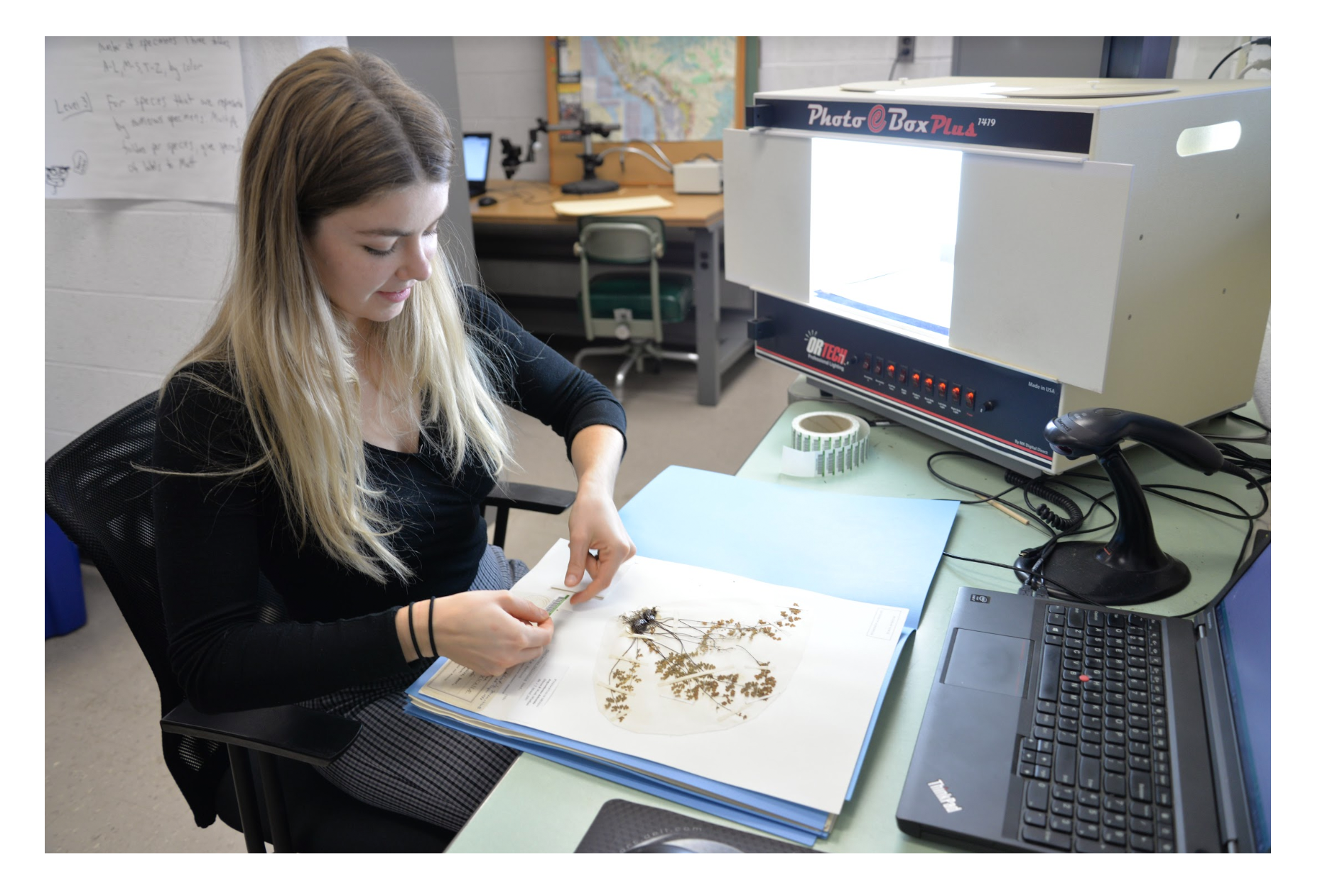 he MSU Herbarium has a terrific team of employees, interns, and volunteers who are responsible for the preservation, conservation, and organization of all our specimens. Their collective efforts ensure that our specimens are accessible and available for research, education, and public interest. Recent endeavors to digitize our collections have made them available on several online databases for use around the world.
We facilitate a better understanding of nature, enable efforts to promote biodiversity, and help conservation efforts to help meet societal demands. Because of our focus on accessibility and inclusiveness, the MSU Herbarium is a nexus of people, plants, expertise, and ideas that encourages excellent research, brings communities together, and expands human understanding of the world around us. Our team is composed of members with diverse backgrounds and experiences, united by our goals of botanical preservation and awareness.
If you would like to support the MSU Herbarium, please click here and search "John H. Beaman Memorial Herbarium Fund"